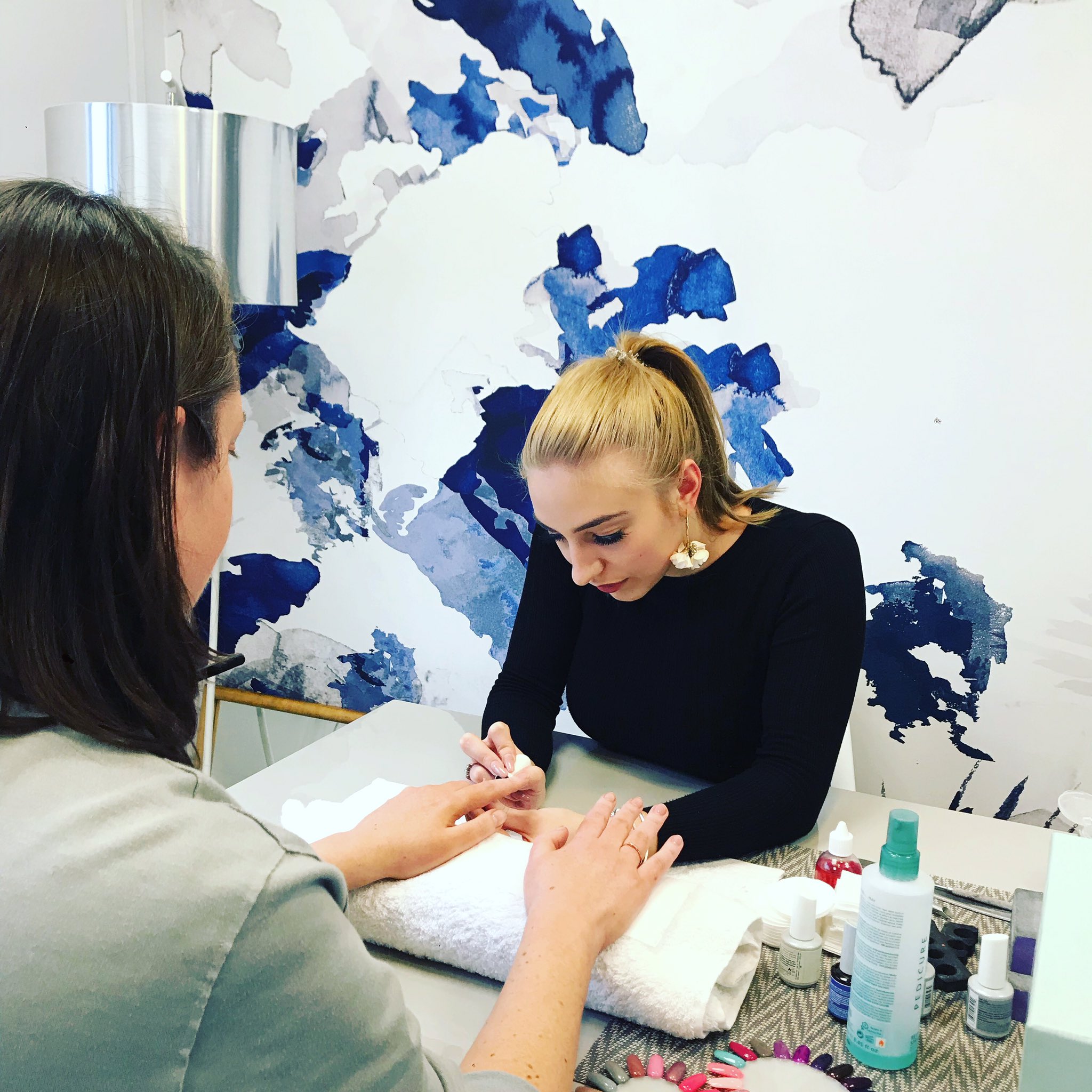 Well… what is it?  We often hear it being bandied about, but what am I expected to do, you might think.
In this article we will be looking at why wellbeing is important in the workplace, a case study from an employer who invested more into promoting a healthier lifestyle, and some ideas on how to 'kick-start' your own initiatives!
People spend a lot of time at work, so suffice to say that employers need to think about ways to encourage good attendance and make the environment pleasant to work in. All that aside, there is a financial win from ensuring your employees regularly attend work and look after themselves.  Work can have a positive impact on an individual's health and wellbeing, and this will reflect in their effectiveness and productivity.
Both employees and employers have a duty of care – employees are also expected to look after their own health and safety.  There are several things which can affect employees in the workplace though, these can include:
Troublesome relationships with colleagues and/or their manager
Stresses at home which are too great for the employee to be able to forget about
The way the job is designed
Whether they get a work/life balance and if there are any options to work flexibly
The lack of decision-making ability.
Whilst there have been reviews published (Macleod, 2009) about a 'feel good' factor from being in work, Government figures suggest that two million people believe that their health has been made worse by their work.
Good relationships at work ensure that the workplace is healthy and effective, but it's more than just paying lip service to 'wellbeing'.  A holistic approach is more beneficial overall.
Wellbeing Case Study
Read on further for a case study involving a food manufacturing company and how they increased engagement, productivity and benefitted from reduced costs by taking wellbeing at work seriously.
The Company – we'll call them Perfect Pastries – decided to demonstrate the effectiveness of using the workplace as a setting to improve physical activity and sustained changes in behaviour for a healthier lifestyle.
Looking at the initial data they found that there was a high percentage of smokers, there were higher than average levels of raised blood pressure and overall fitness levels were very poor.
In response, they installed a free fitness suite and hired an active workplace coordinator to organise weekly sports sessions such as yoga, badminton and football.  This was also extended to their families as well.  The restaurant adopted healthy eating menus and offered free fruit for all staff.  They even turned spare land at the back of their site into an allotment so staff and their families could grow their own fruit and vegetables.  This was widened into offering emotional and professional development, teaching employees skills such as resilience, stress management and positive psychology.  This programme cost less than £1.50 per month to run.
What happened?  Perfect Pastries found that sickness, stress-related illness and accidents at work all reduced, and staff turnover reduced by up to 61%.  Short-term absence decreased by nearly 20%.
So what can I do, in my business?
There are various things to try, but it is important to remember that different things work for different businesses.  It's important to link your wellbeing initiatives to the outcomes you are expecting, and then further link those outcomes to your Company's mission and vision.
Lead by example – manage your working hours to avoid a culture where people feel they have to work excessively to cover their workload.
Encourage employees to take their holiday entitlement and to take lunch breaks regularly.
Sponsor a local gym class at a time that works for most employees – or if you have space you could run this in-house.
Allow employees an extra 30 minutes lunch (unpaid/paid) if they want to participate in a sport during their break
Offer complimentary therapies at a discounted rate – or free if you have the budget.
Signpost employees to other services, such as debt management, or smoking cessation.
Invest in an employee assistance programme
Appoint a skilled Mental Health First Aider
Offer flexible working if you can – does the employee really need to be at work at 9am or could they come in for 9.30am to reduce the morning rush-hour stress?
Remember – being creative is key!  It then goes without saying that if you look after your employees, they will in turn look after your clients.
Watertight HR & Legal is part of Bhayani Law – we offer a Mental Health First Aid 2 day course and have expert HR practitioners available to advise and guide you every step of the way, don't hesitate to give us a call to discuss how we can support you. Contact us on 0114 3032300 or email [email protected]
New Mental Health and Wellbeing Policy
Our HR team has been busy preparing a new policy for our clients. This is something you should implement within your organisation. It draws upon existing policies that our Watertight Clients will have in place. The new policy sets out a framework for how employers should deal with mental health and wellbeing issues. The policy is free to our Watertight HR & Legal clients and a cost of £100 plus vat to others. It covers a number of matters including:
Who is responsible for the policy
What are mental health issues?
Who can employees talk to?
Mental Health First Aider
Welfare meetings
Support from line manager
Sickness absence due to mental health
Confidentiality
Occupational Health
Legal obligations
Disability and Reasonable adjustments
If you would like to receive a Mental Health and Wellbeing Policy please email [email protected]